Reindeer & Elf VIP Experience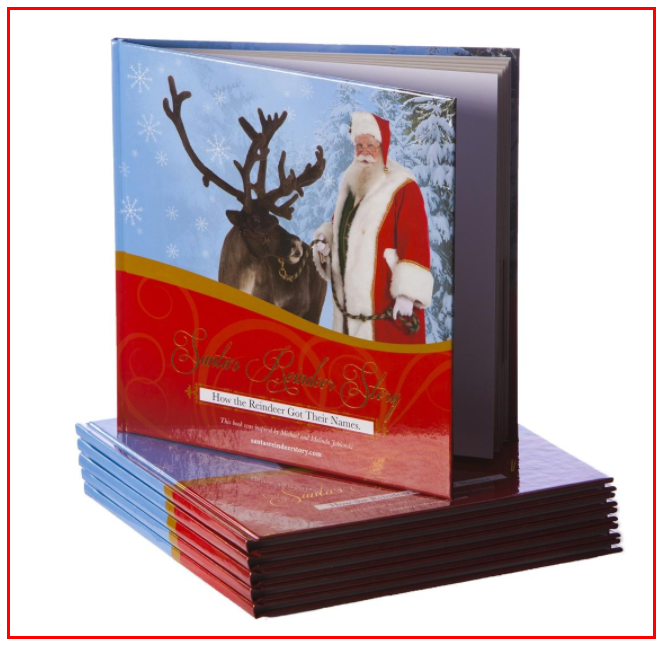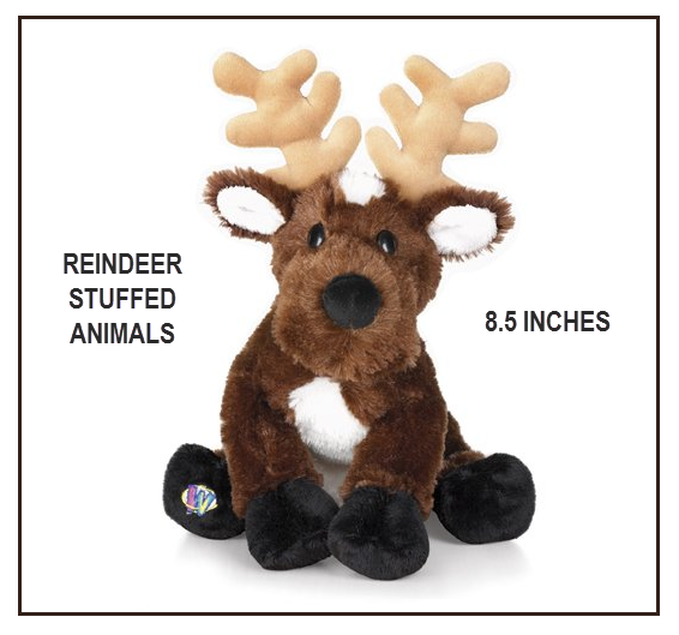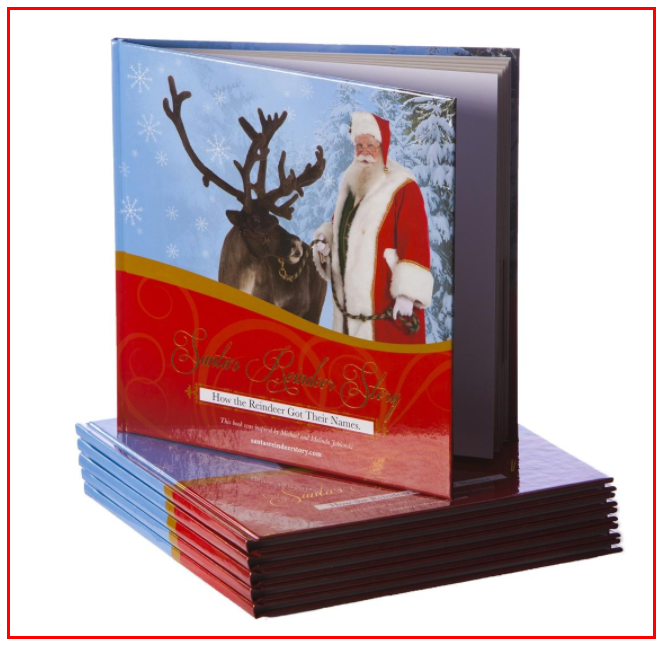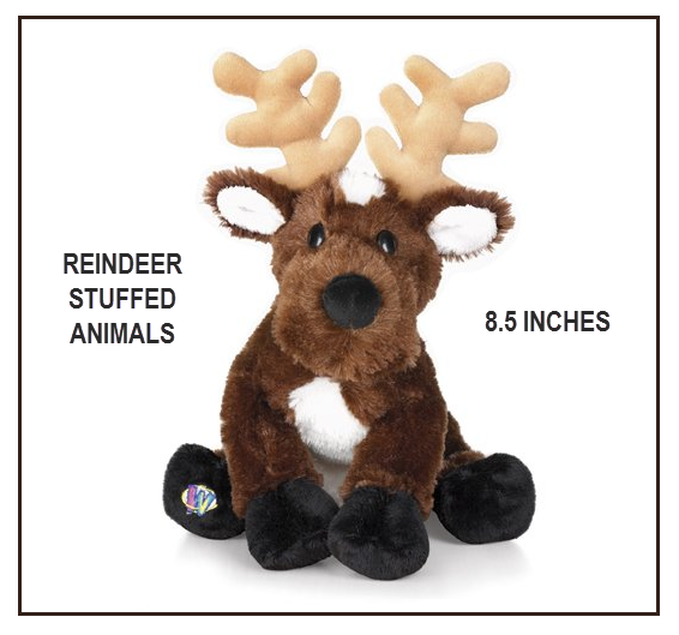 sale
Reindeer & Elf VIP Experience
Purchase a VIP Elf Experience for your child for Saturday, December 2 at Christmas in Montrose! Your child will receive a hardcover copy of "Santa's Reindeer Story: How the Reindeer Got Their Names" for Santa to sign, a plush reindeer and a VIP pass to get on Santa's lap, climb up onto his sleigh & say hi to his reindeer...without the crazy long line!
Event is Saturday, December 2, 2017 from 12-5pm in Montrose, PA.
You will reserve a spot for your child and you will pick the book & reindeer up the day of.